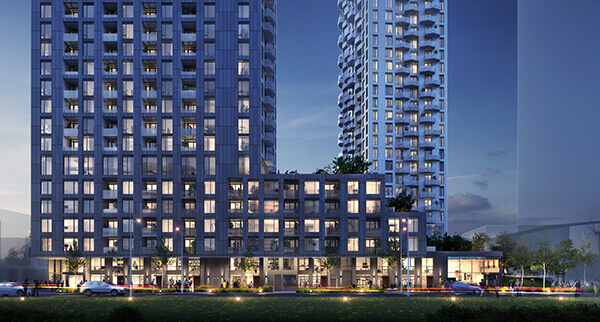 Cortel Group is Shattering the Inefficient Glass Condo Mould
Designed by Quadrangle, Cortel Group's Abeja District is shattering the mould of popular condo design to deliver a three-tower condo complex that is equally efficient and beautiful. Most condo-dwellers living...
Read article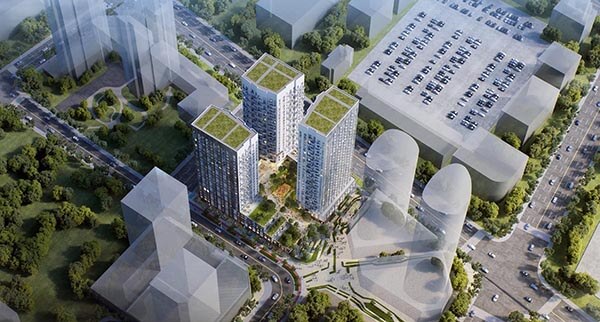 Barcelona Inspired New Condos Coming Soon to Vaughan
When you look at an aerial photo of Barcelona, something unique will stand out about their architecture. Aside from the famous Gaudí buildings sprinkled throughout, there is something else that sets it apart from most other cities...
Read article